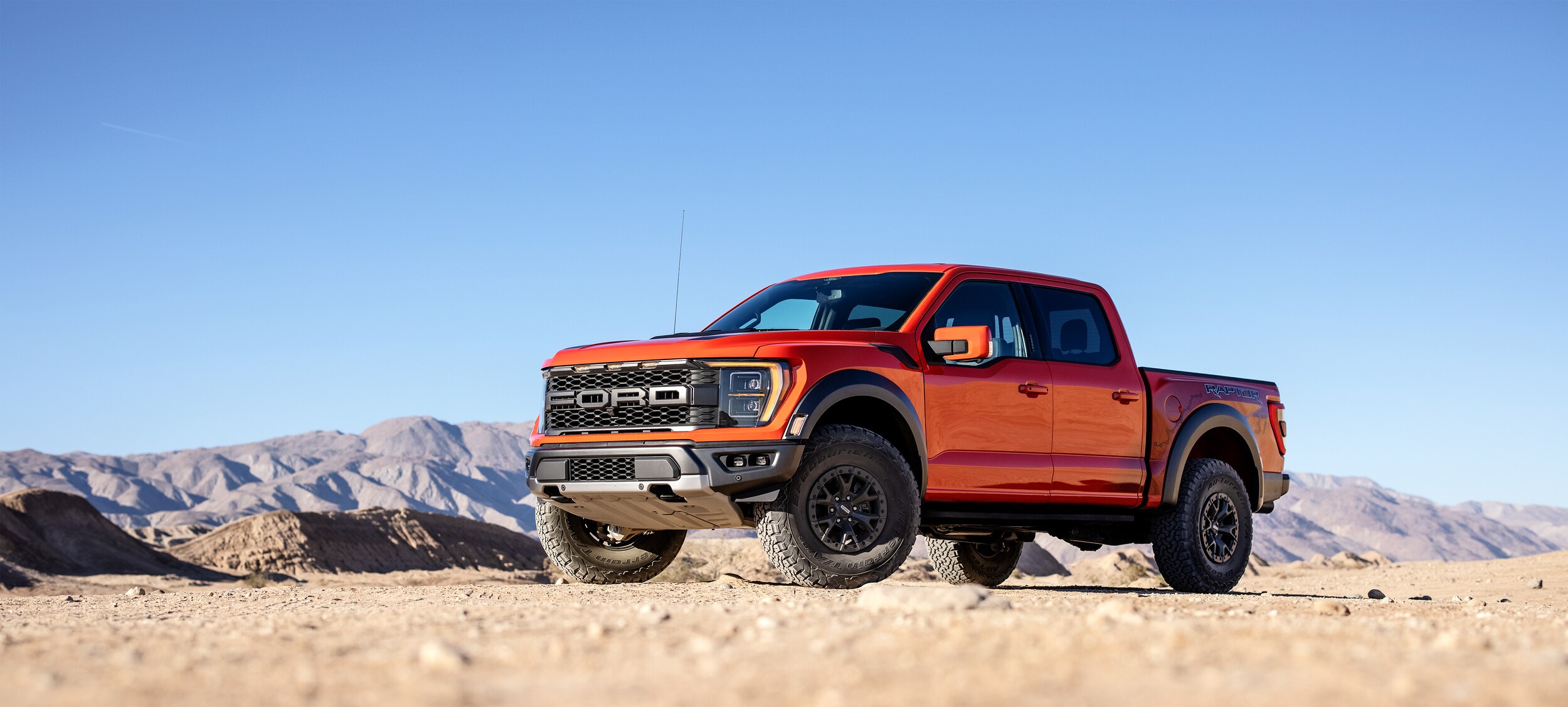 At Griffin Phillis Ford LLC, we are eager to show you everything the new Ford F-150 has to offer. From elevated interior features and convenience technologies for better towing capacities, the new Ford F-150 is paving the way to a better future.
The interior of the new Ford F-150 will offer all-new reclining seats that fold down almost completely flat. If you ever need a rest or want to enjoy a night under the stars, these seats are the perfect features to take advantage of, and the new 12-inch touchscreen keeps you in touch every step of the way.
The Ford F-150 is also now available as a hybrid! You gain the power of both gas and electricity for a more sustainable way to drive, and you won't have to sacrifice power either! The new Ford F-150 Hybrid has more horsepower than its counterparts and can tow just as much.