We Buy Cars at Griffin Phillis Ford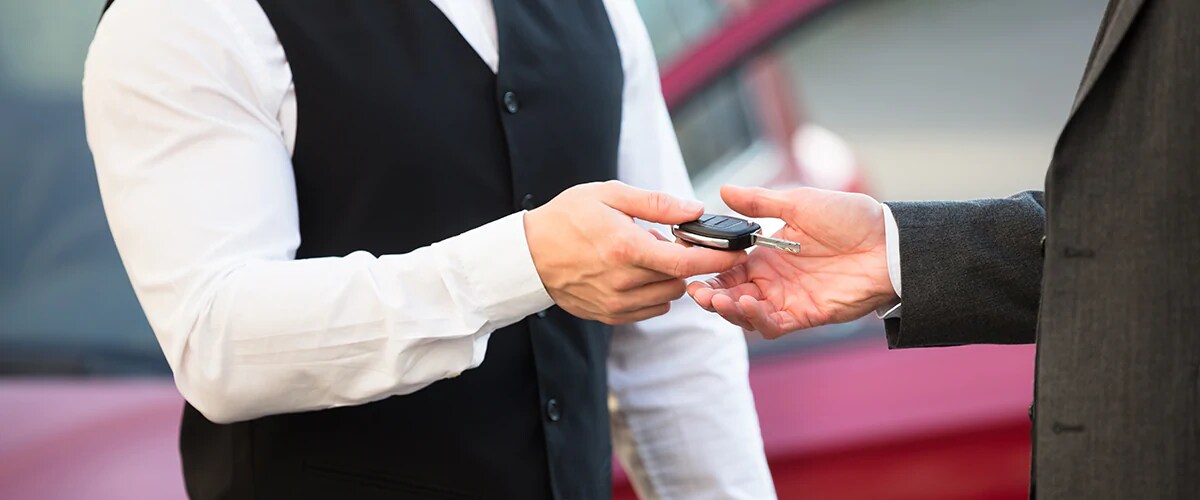 We've Got Money With Your Name on it
If it has your name on it, it's time to claim it. And, we're not going to do anything else with it. We'll wait until you arrive with the vehicle that you're ready to trade or sell. After that, you'll get your cash or check in hand with no delay.
We Want to Buy Your Car Today
Our online tools will help you get an accurate worth of your car's value. Carfax is one of the official auto valuators in the nation. When you plug in information about your vehicle, in turn, you'll receive the most up to date valuation.
There is no obligation to sell your vehicle to us after using our tool. You can take your information and do what you please. But, it may be easier to sell it to Griffin Phillis Ford. Why? Well, we're glad you asked.
Make an Inquiry
* Indicates a required field
Benefits of Selling to Griffin Phillis Ford
There is a no-hassle process from start to finish. Many dealerships in the Seneca and Franklin, PA areas will make you feel that you owe them something when they buy your vehicle. They may even try to pressure you into buying another car from them.
If selling your vehicle is the only thing you want to do, that's the only thing that will happen. We don't have any problems selling new or used automobiles in our inventory. They practically sell themselves, so we'll skip the hassles and give you your cash or check after the final on-site valuation.
Griffin Phillis Ford
But, if you get the itch to buy, we're sure it's for a good reason. Our new Ford inventory is second to none in the Titusville and Oil City areas. So, we'll have no problem using your trade value as a down payment for a new or used car. But, it's up to you because, at the end of the day, we just want to give you the best deal for your car.
Hours
Monday

9am-7pm

Tuesday

9am-5pm

Wednesday

9am-5pm

Thursday

9am-7pm

Friday

9am-5pm

Saturday

9am-2pm

Sunday

Closed